Daniel Morris - Lead Pastor
Daniel joined the FBC team bi-vocationally in Aug of 2015 and full time in July of 2016 as the Worship/Student Pastor. Previously Daniel had been a member and deacon at FBC, and a teacher and coach at Danville High School since the summer of 2005. He lost his wife Kayla of nearly 15 years, and his son 10 year old son Landry in a car accident on March 1, 2021 . Preslea, his daughter, is in High school at Danville.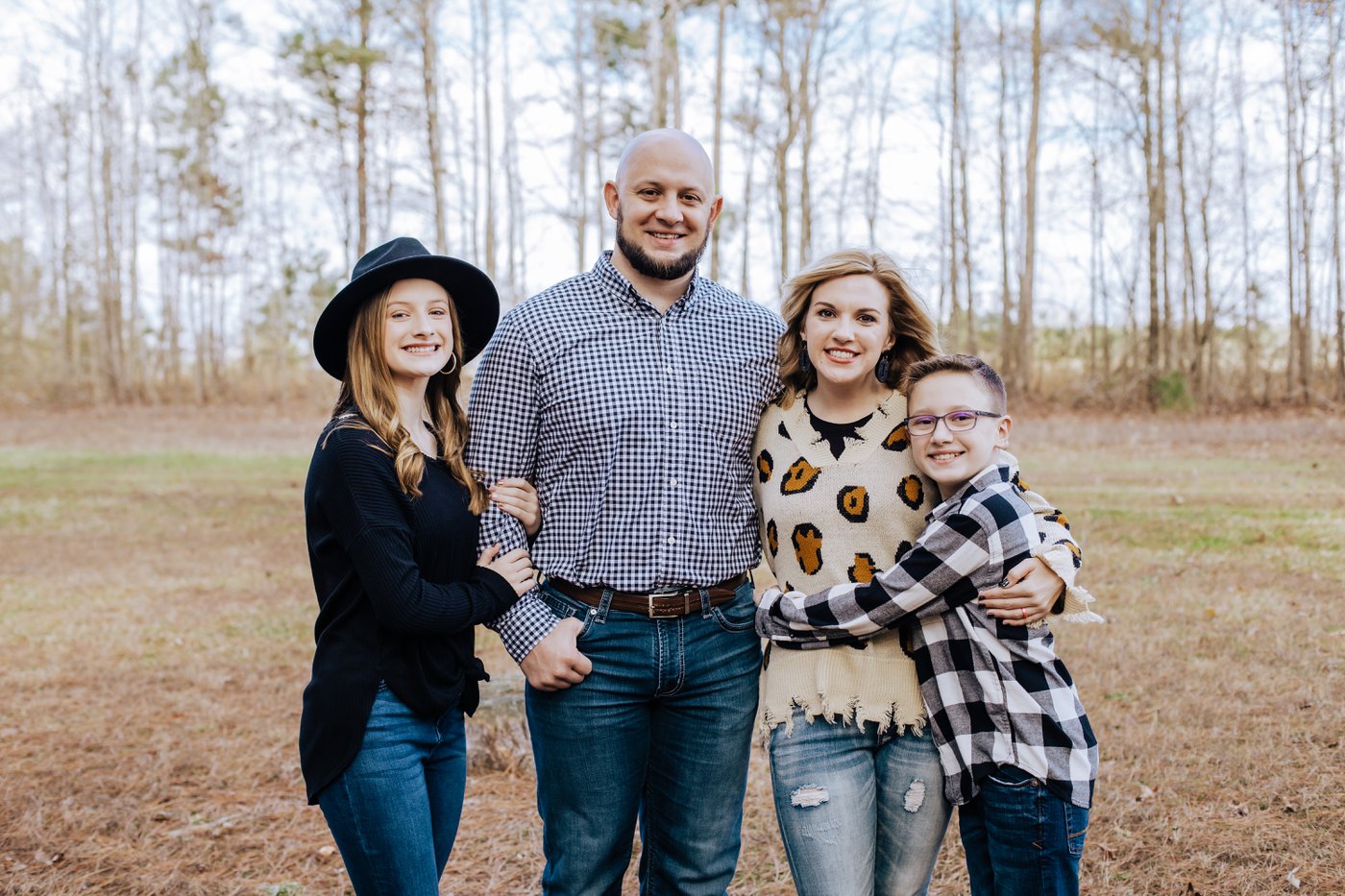 Josh Bell - Associate Pastor of Worship Ministries
Josh is originally from Arkadelphia, AR and is married to Kelly Bell, originally from Pine Bluff, AR. They have a daughter, Michaelina, who attends Danville High School. Josh, Kelly, and Michaelina have spent 8 years working at Kodiak Baptist Mission in Kodiak, AK.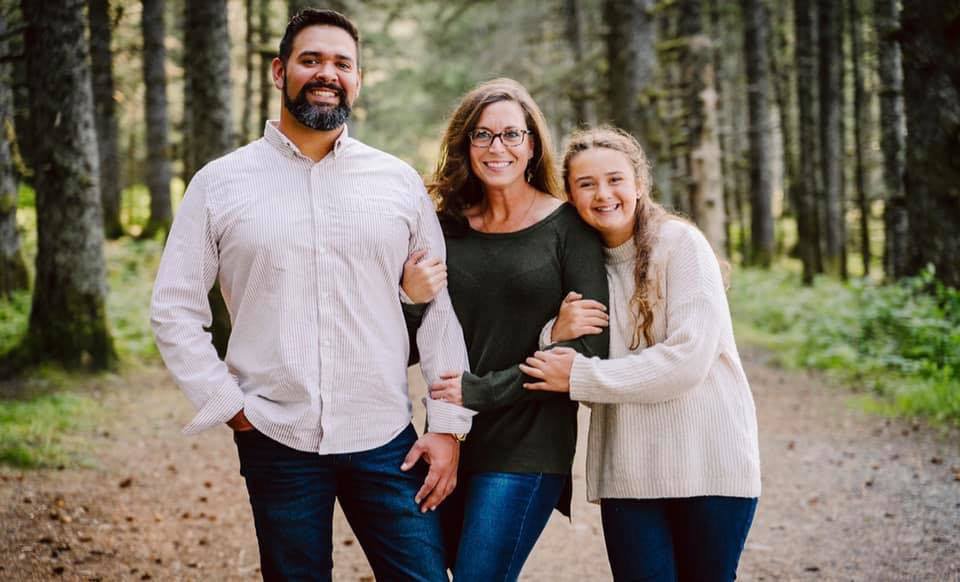 Truett Shilling - Associate Pastor of Student Ministries
Truett is originally from DeQueen, Arkansas and his wife Ruth, is originally from Longmont, Colorado. Their daughter, Elsa, attends Grand Canyon Christian University in Arizona. Truett spent 7 years serving in Bend, Oregon as a Family Pastor before arriving in Danville in 2022. Truett's love for Jesus, students, worship and fun is rarely matched. Truett earned his degree in Elementary Education from Colorado Christian University. You can usually find Truett on the trails, hiking or mountain biking.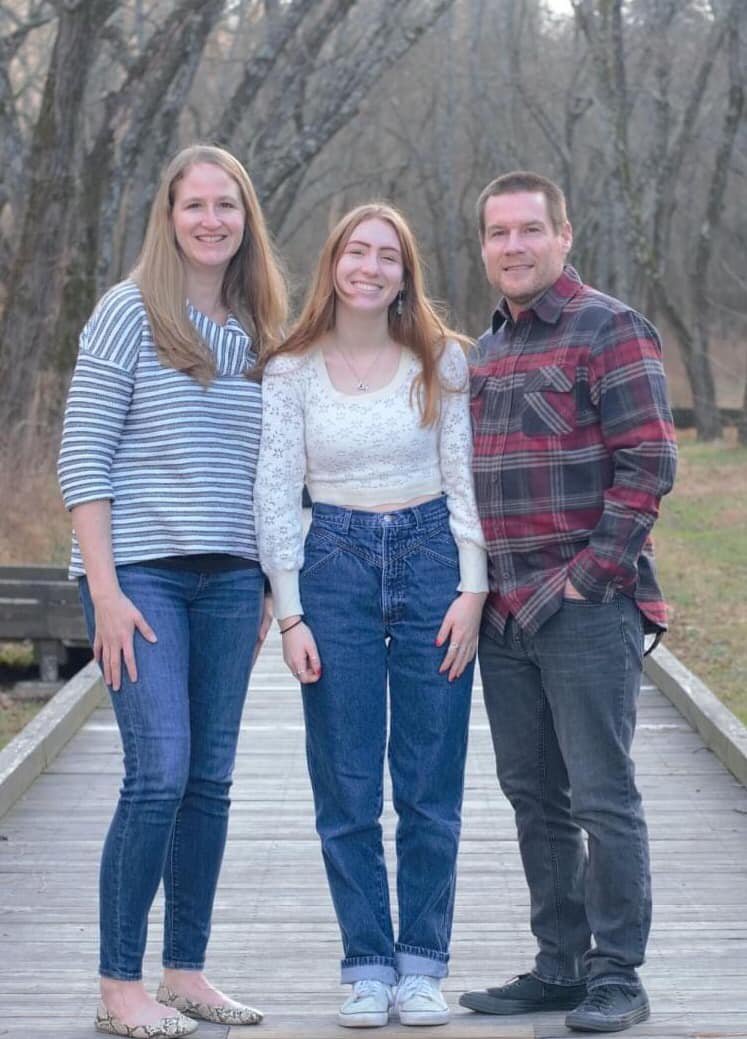 Jessica Lovitt - Administrative Assistant
Jessica was born and raised in Danville, AR. She graduated from Danville High school in 2006. She has two sons, Pepper and Pake!