Daniel Morris - Lead Pastor
Daniel joined the FBC team bi-vocationally in Aug of 2015 and full time in July of 2016 as the Worship/Student Pastor. Previously Daniel had been a member and deacon at FBC, and a teacher and coach at Danville High School since the summer of 2005. He recently lost his wife Kayla of nearly 15 years, and his son Landry in a car accident. Preslea, his daughter, will begin high school in 2021.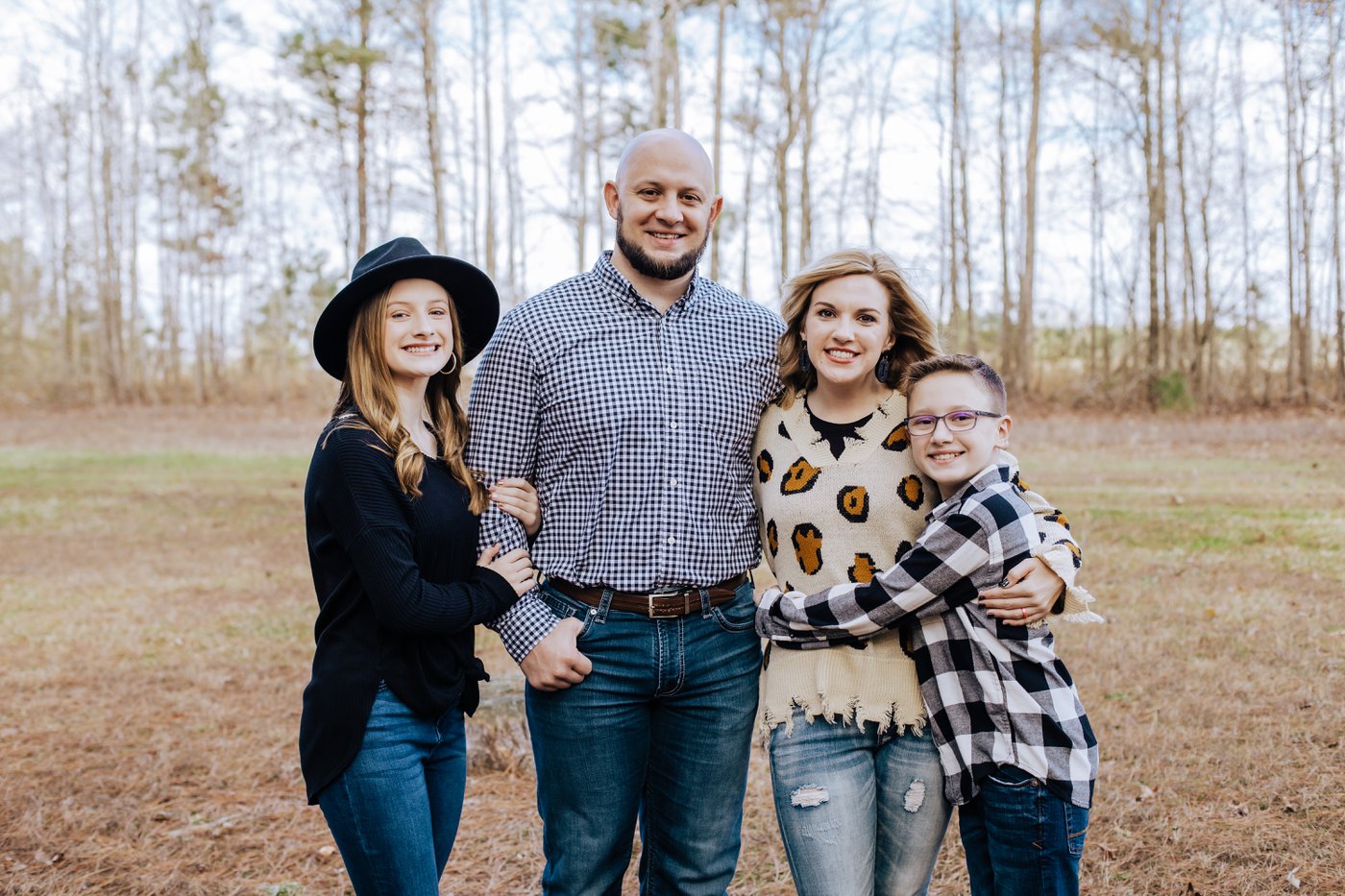 Josh Bell - Associate Pastor of Worship Ministries
Josh is a fresh member to the team at Danville fbc. His first Sunday to officially serve on staff is May 16, 2021. Josh is originally from Arkadelphia, AR and is married to Kelly Bell, originally from Pine Bluff, AR. They have a daughter Michaelina who will start high school at Danville in the fall of 2021. Josh, Kelly, and Michaelina have spent the last 8 years working at Kodiak Baptist Mission in Kodiak, AK.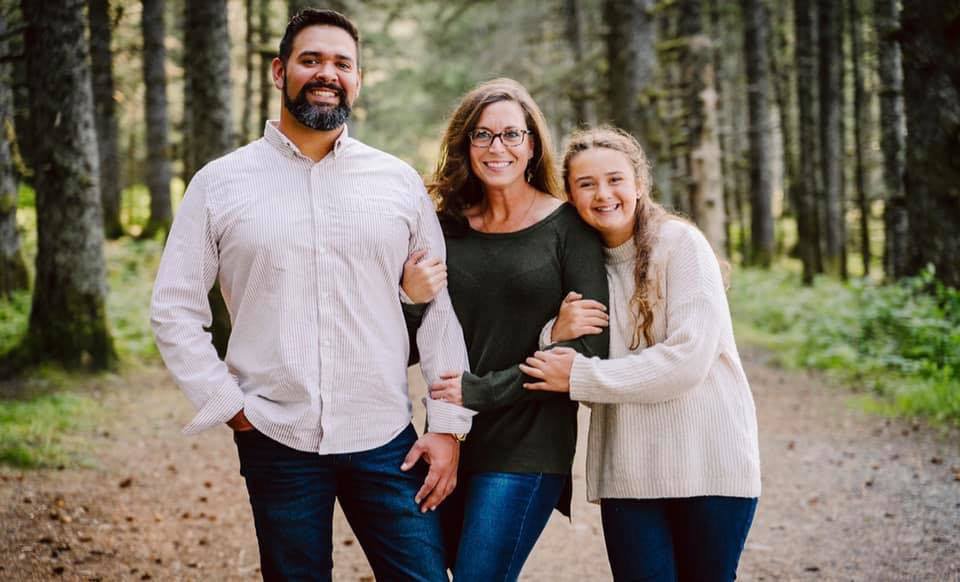 Jessica Lovitt - Administrative Assistant
Jessica was born and raised in Danville, AR. She graduated from Danville High school in 2006. She has two sons, Pepper and Pake!