Daniel Morris - Students and Worship Pastor
Daniel joined the FBC team bi-vocationally in Aug of 2015 and full time in July of 2016. Previously Daniel had been a member and deacon at FBC, and a teacher and coach at Danville High School since the summer of 2005. He and Kayla have been married for 13 years. They have a daughter Preslea in the 7th grade, and son Landry in the 4th grade at Danville Schools.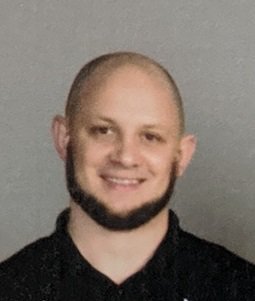 Jeri Dennis - Administrative Assistant
Jeri is awesome. She is the glue that holds it all together. She has been in this position for 12 years and will be dearly missed in her retirement at the end of 2019. She is married to Denver, a deacon at FBC, and has 3 grown children: Samantha, Cody, and Jackie, and a granddaughter Adley.