Student and Kids Ministry at FBC Danville
At FBC Danville our kids (4yro - 6th grade) and students (7th-12th grade)
experience safe, age-appropriate environments where they learn about Jesus in a creative
and relevant way almost every Wednesday night during the school year.
All of our kids/student adult volunteers are ministry safe trained for all of our children's protection.
Your first visit
Here's what to expect when visiting FBC Students or Kids for the first time:
Enter through sanctuary doors facing the school basketball gym.
Someone will be inside to direct you where to go.
Things are energetic and fun!
You will be welcomed by people happy that you came.
What do we do?
Kids have a rotation: From 530-7pm. They rotate from bible study, to snacks, to game time, to small group, and finish in the sanctuary for worship.
Our "hype" and worship times are led by our students!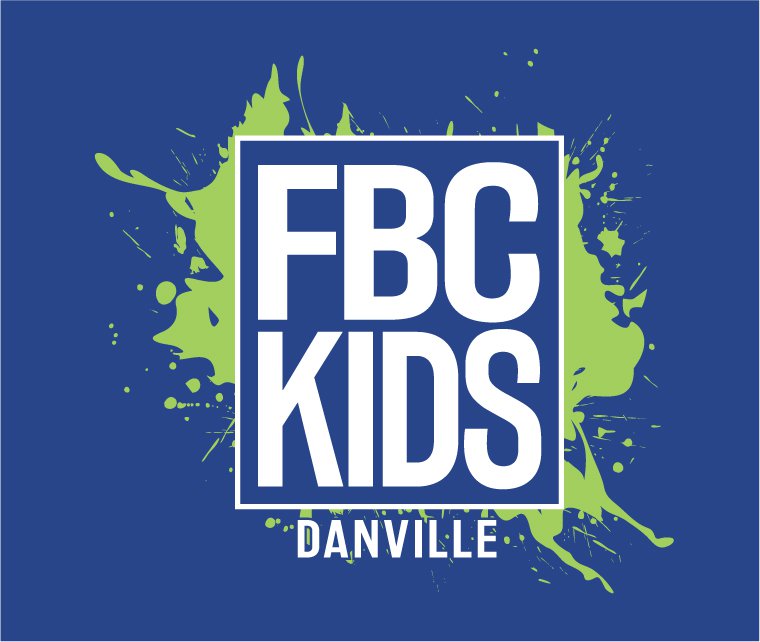 Students grades 7-12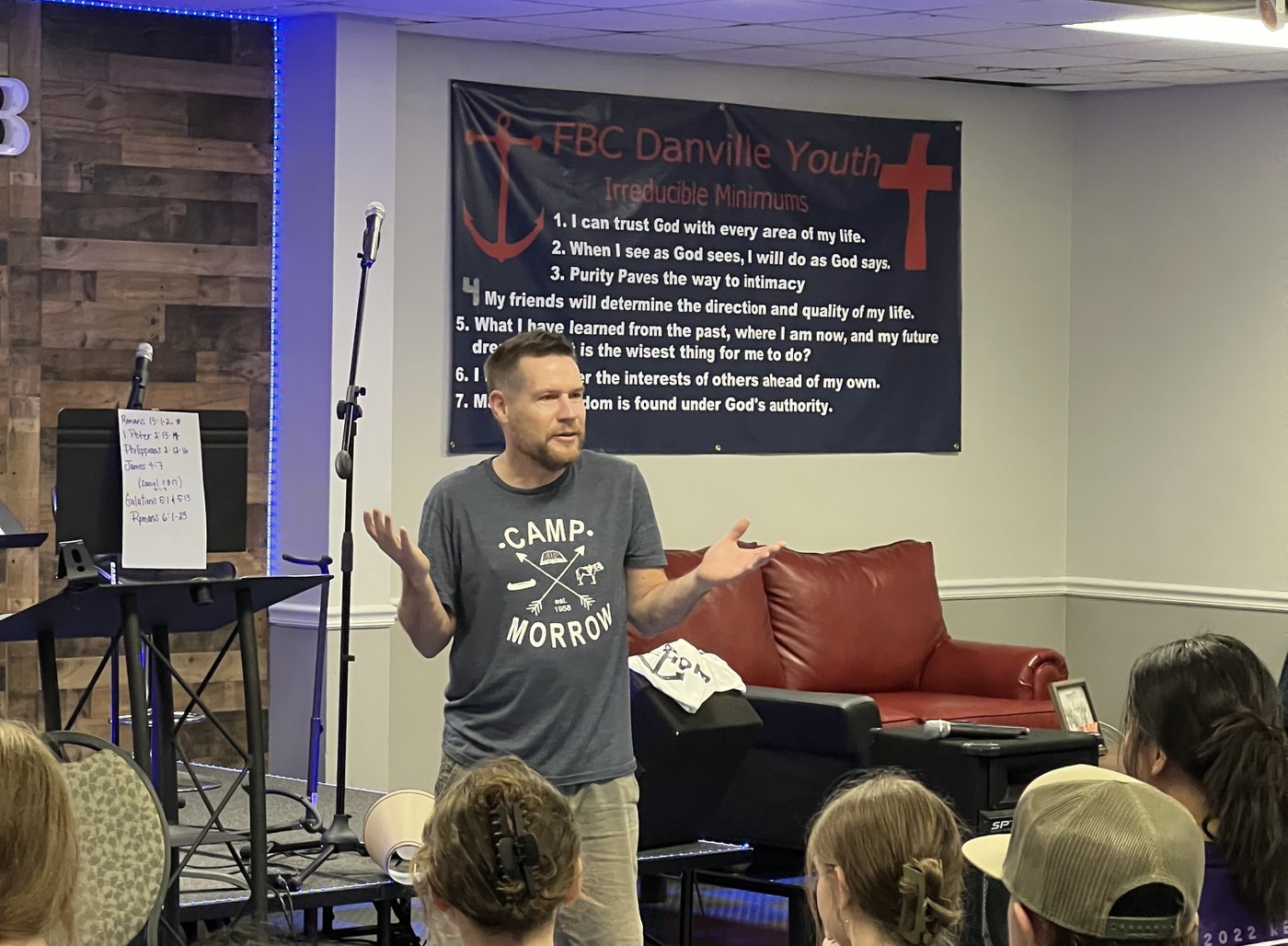 Students participate in a worship service designed to specifically impact the needs and areas of life that students deal with on a daily basis from 530-7pm on Wednesday nights during school.
Snacks are available before the service and food is offered after the service.
We have a student led worship band that leads in a time of worship through song and a message brought by Student Pastor Truett Shilling or other guest speakers approved by the staff.
Got questions?
If you have further questions concerning our Kids and Students Ministry, or visiting FBC Danville with children, simply click the button below and get in touch with us!